Brooks Koepka is full of opinions lately. His latest is on Serio Garcia's tamtrum and green destruction at the Saudi International.
The three-time major champion played in the event and while he didn't see any of Garcia's antics in person, he was informed of them afterwards. Making an appearance on the "Playing Through" podcast on Tuesday he let Sergio have it.
"Ugh, it's frustrating as a player to see, to act like that, to disrespect everybody," said Koepka, who was playing two groups in front of the former Masters champion but didn't know what happened until afterward. "To act like a child out there is not cool. It's not setting a good example and it's not cool to us, showing us no respect or anybody else."
Koepka rarely shows emotion on the course, and while that's a bad thing for some it has helped him win more major championships than a lot of big name golfers ever will.
Garcia later offered an apology that felt pretty forced and apparently won't be suspended by European Tour Chief Executive Keith Pelley when everyone, including yours truly, believes he needs a break.
Koepka continued:
"That's just Sergio acting like a child," Koepka continued. "It's unfortunate that he's got to do that and complain. Everybody's got to play the same golf course. I didn't play very good, but you didn't really see anybody else doing that. You're 40 years old so you gotta grow up eventually."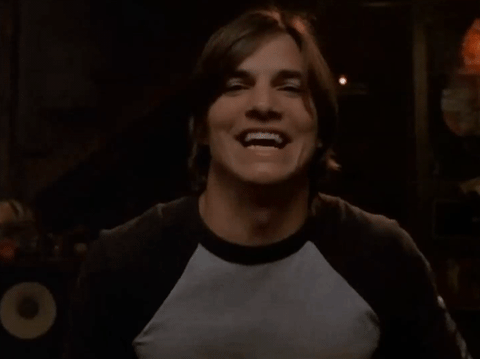 Telling the 39-year-old Garcia to grow up is like telling him not to find water on the course.
Brooks recently ripped Bryson DeChambeau for his slow play and I honestly hope he continues to share his opinions.
HT Golf Digest