While we are still waiting for the official release of the 2018-2019 PGA Tour schedule, we are getting a better idea of what it will look like by the day.
We already outlined changes coming to Houston, D.C./Detroit, Memphis, and Minnesota. Today comes word from the Tour that the RBC Canadian Open will be getting a new date on the schedule beggining next year.
According to Adam Stanley of the PGA Tour, the Canadian Tour stop will be moving from its traditional date to the week before the U.S. Open.
The RBC Canadian Open is moving dates. Will be played the week before the U.S. Open moving forward. June 3-9 next year in Hamilton.

— Adam Stanley (@adam_stanley) July 3, 2018
In addition to the date change, the purse will be increased from $6.4 million to $7.6 million.
The week before the U.S. Open had previously been held by the FedEx St. Jude Classic. With the Memphis stop becoming a WGC event and moving to August, that left a hole in the schedule.
The change could also throw a wrench in U.S. Open qualifying. Currently, the Memphis sectional qualifier, held the Monday of the Memphis stop was the largest qualifier. Traditionally there haven't been any U.S. Open qualifiers held in Canada. That could change, or it could also send Tour pros scattering to other qualifiers.
The 2019 addition of the RBC Canadian Open will be held June 3-9 in Hamilton, British Columbia.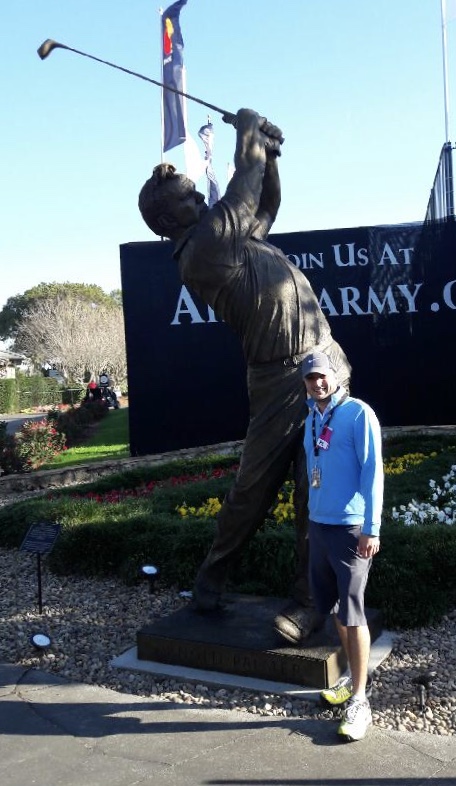 Dan is the co-founder of The Stiff Shaft and the website's Senior Writer. A South Florida native, Dan has been covering golf since 2013 and playing it his entire life. He is still waiting for his first hole-in-one.