The PGA Tour is returning to Michigan for the first time since 2009.
On Wednesday, the PGA Tour announced that The National, formerly the Quicken Loans National, will once again be sponsored by the Detroit based company, but in a new location. As part of the long-term deal to sponsor the event, Quicken Loans will be moving the tournament to Detroit beggining in 2019. It will be the first time a PGA Tour event will be held in Michigan since the Buick Open became the Greenbrier Classic after the 2009 season.
"Quicken Loans has been a tremendous PGA Tour partner for several years now, making an impact through the innovative spirit and community-first mindset the organization and its leaders bring to every endeavor," Tour commissioner Jay Monahan said in a statement. "We're thrilled to take this new step in our partnership and bring a PGA Tour event to the great city of Detroit."
The state of Michigan has a long and rich history with not just professional golf, but with the PGA Tour as well. The Buick Open had been played at Warwick Hills in Grand Blanc, Mich., every year from 1958 to 2009. The new Quicken Loans event is expected to be held at Detroit Golf Club, a Donald Ross-designed course.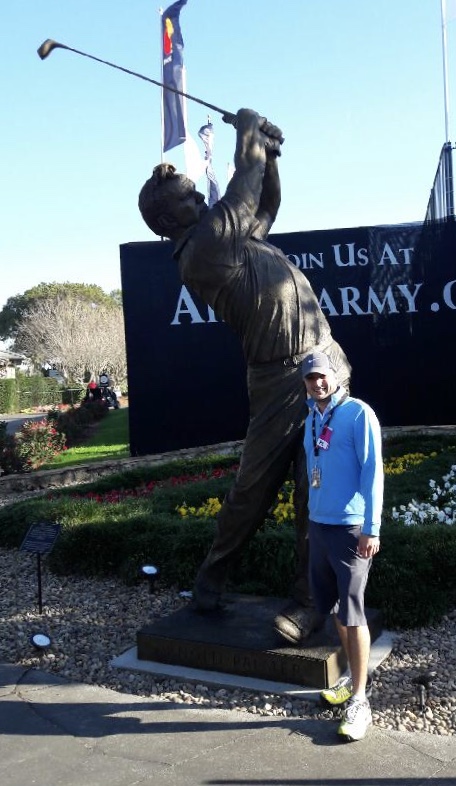 Dan is the co-founder of The Stiff Shaft and the website's Senior Writer. A South Florida native, Dan has been covering golf since 2013 and playing it his entire life. He is still waiting for his first hole-in-one.