Rickie Fowler and COBRA PUMA Golf have once again out done themselves with a tribute to The King. On Saturday, at the Arnold Palmer Invitational, Fowler sported a pink cardigan that couldn't have been a more perfect tribute to Mr. Palmer.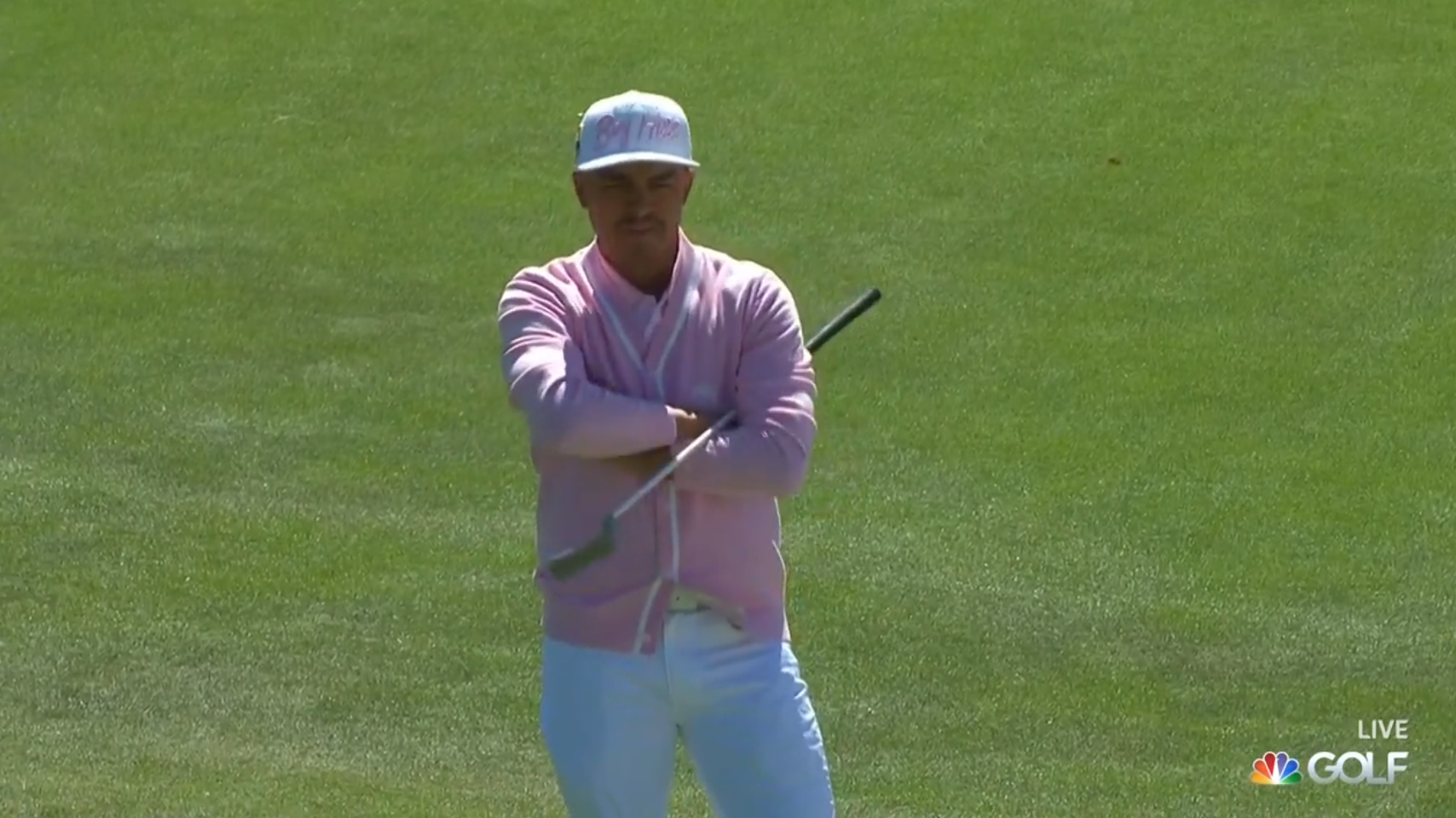 https://twitter.com/PGATOUR/status/1236348434732535809
Seriously, I'd wear that…maybe not the hat though.
Also, Arnie should be the standard for how golfers dress.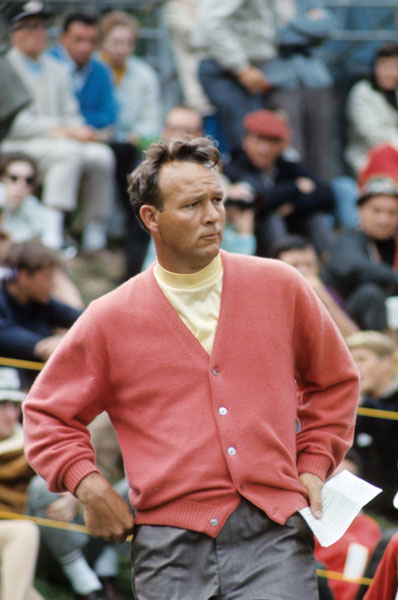 Michael is the founder and Editor in Chief of The Stiff Shaft. He is also the Senior Editor of Golfweek Custom Media and covers the World Long Drive for Golf Channel.
He has 8+ years of covering golf, is an LSU fan, and prefers to hit driver-wedge as often as possible.