It's Halloween #SZN … is that how the kids are doing it? … and who better to turn to than Paulina Gretzky and Jena Sims.
Dustin Johnson, Paulina Gretzky, Brooks Koepka, Jena Sims, Tori Slater, Sam Maddox, Austin Johnson and others appear to have had fun at a Halloween party and their costumes were on point.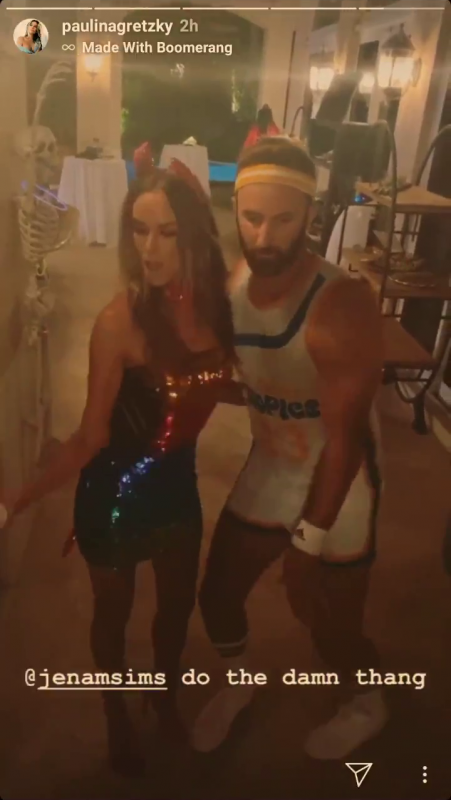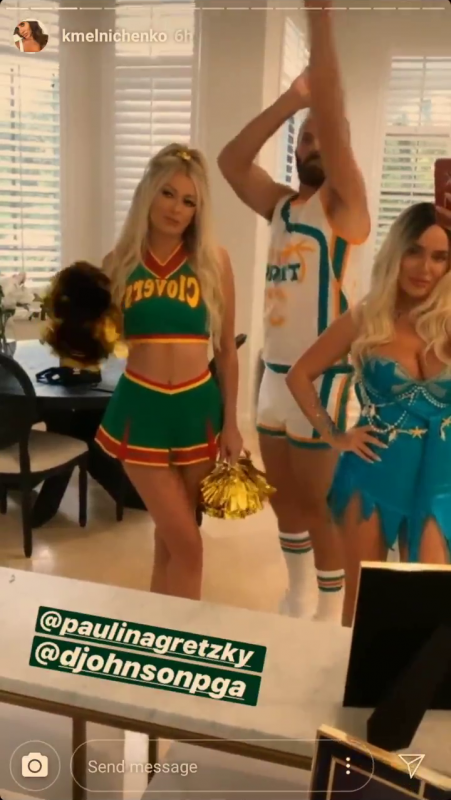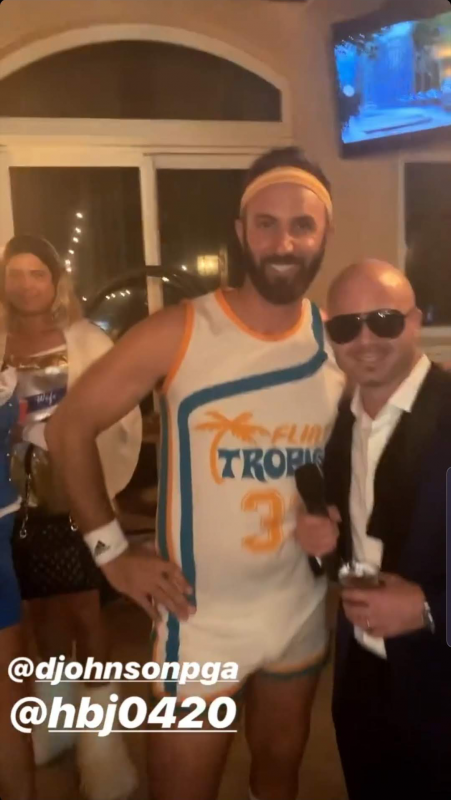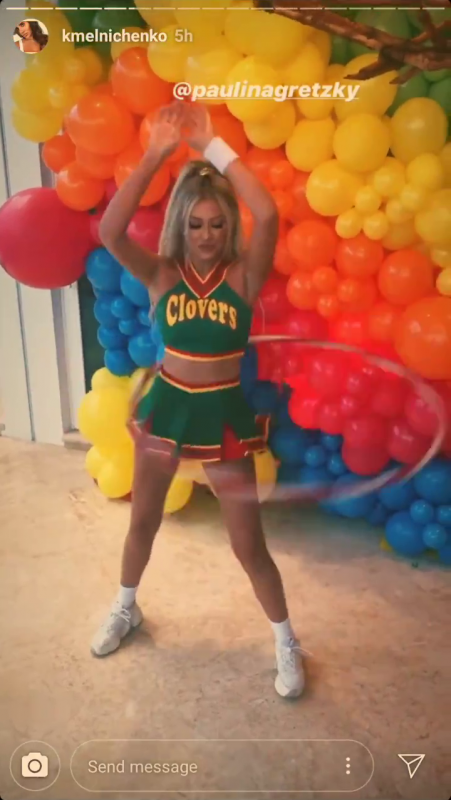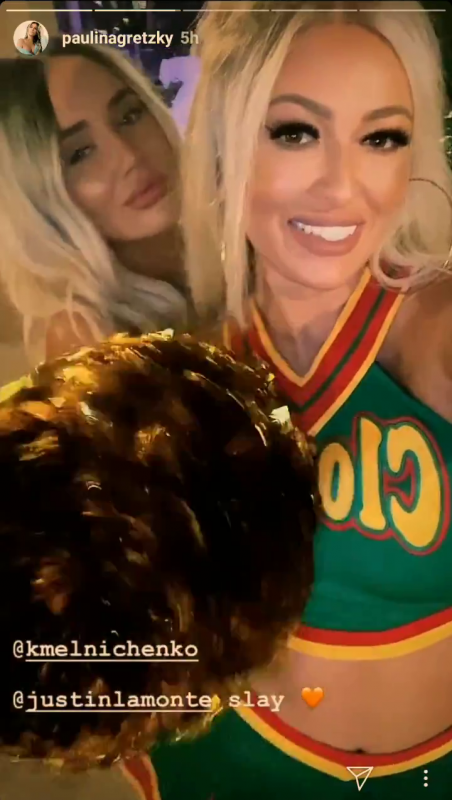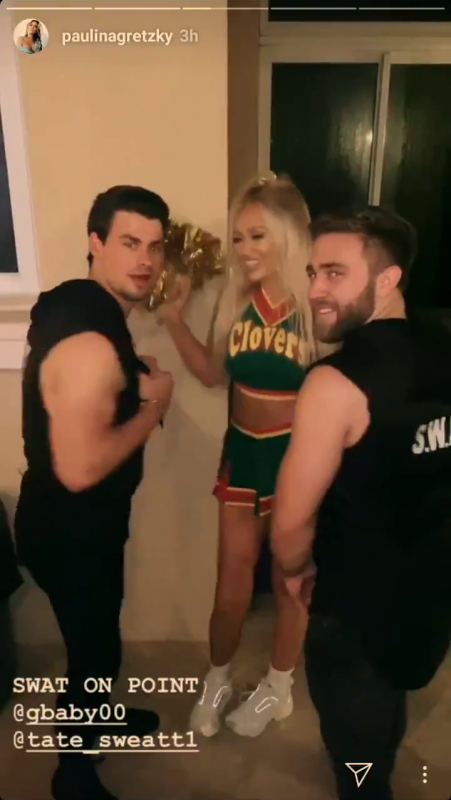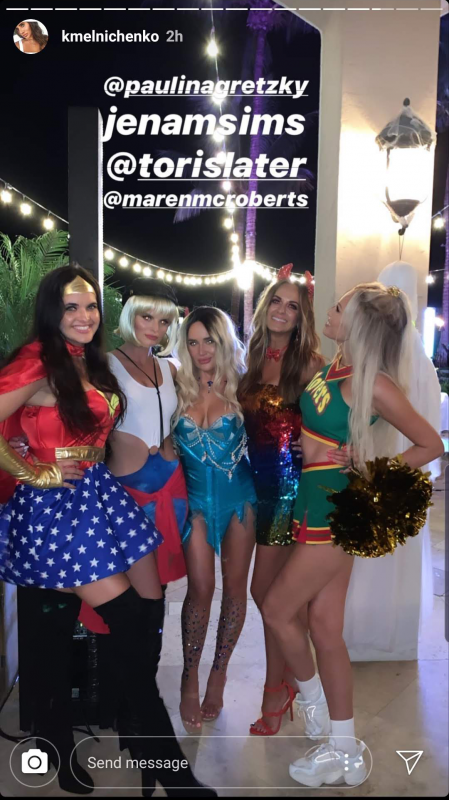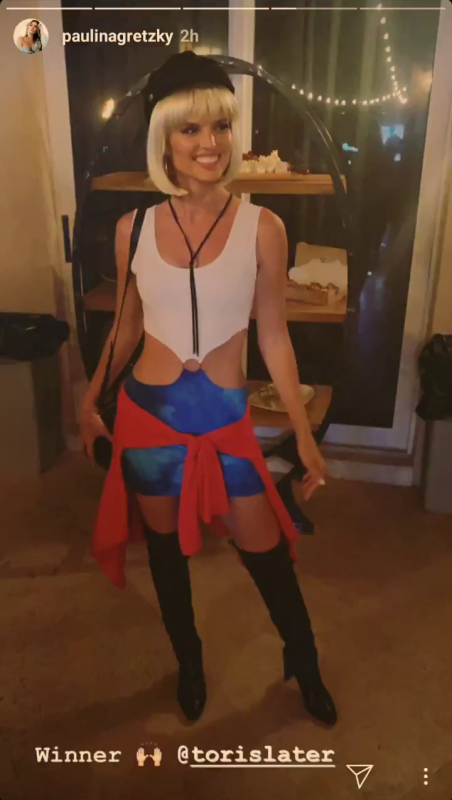 Michael is the founder and Editor in Chief of The Stiff Shaft. He is also the Senior Editor of Golfweek Custom Media and covers the World Long Drive for Golf Channel.
He has 8+ years of covering golf, is an LSU fan, and prefers to hit driver-wedge as often as possible.