While most won't care too much, I am pretty excited that the Korn Ferry Tour is heading to my hometown of Lake Charles, Louisiana starting in 2020 for the Lake Charles Championship.
The current contract runs through 2024 and the tournament will be hosted at The Country Club at Golden Nugget casino just a few miles down the road from me.
This is easily the biggest professional sporting event ever hosted in Lake Charles and it's on a very nice course that I have played multiple times. While it isn't a long course, there are some aspects that will make it quite challenging for Korn Ferry players.
Via PGATour.com:
"We are excited to partner with the Lake Charles/SWLA CVB to bring Korn Ferry Tour golf to this region of Louisiana," said Korn Ferry Tour President Alex Baldwin. "I am confident our players will enjoy a tremendous week of competition at the Golden Nugget while providing local golf fans a glimpse into the future stars of the PGA TOUR."
The par 72 course, which opened in 2015 and was named to the Top Ten New Courses by Golf Digest that year as well as being ranked No. 2 in Louisiana in Golfweek's rankings in 2018, features Bermuda greens, a links style, and some pretty nice views along the water.
The tournament will be held from March 23-29 and will feature 156 players and a $600,000 purse.
Here are a few pictures taken by your's truly the year it opened (2015).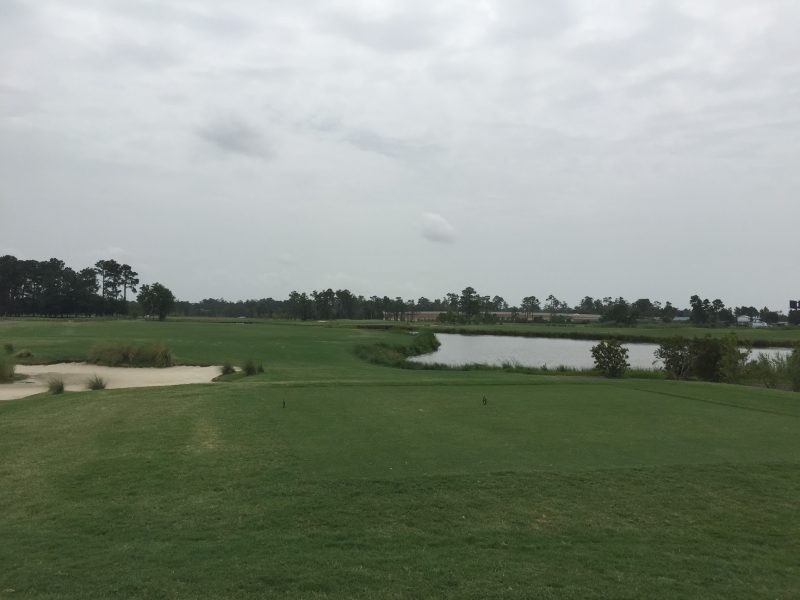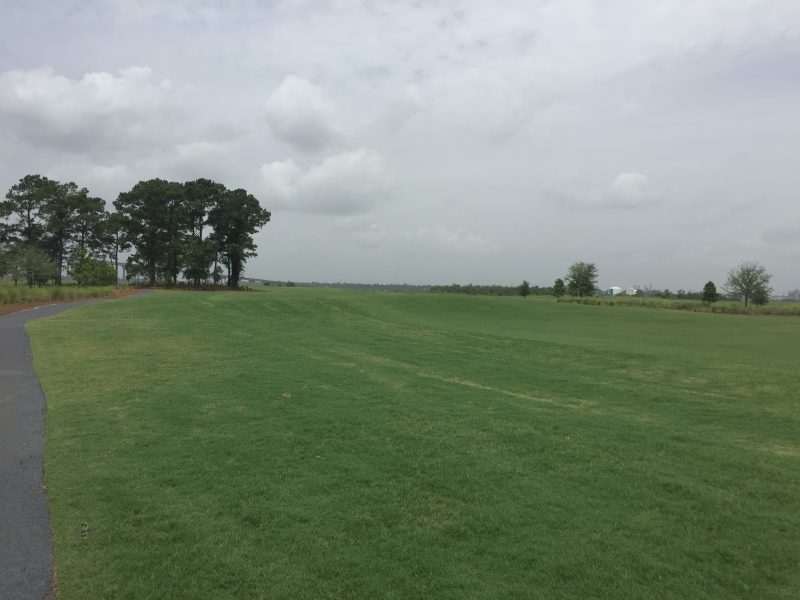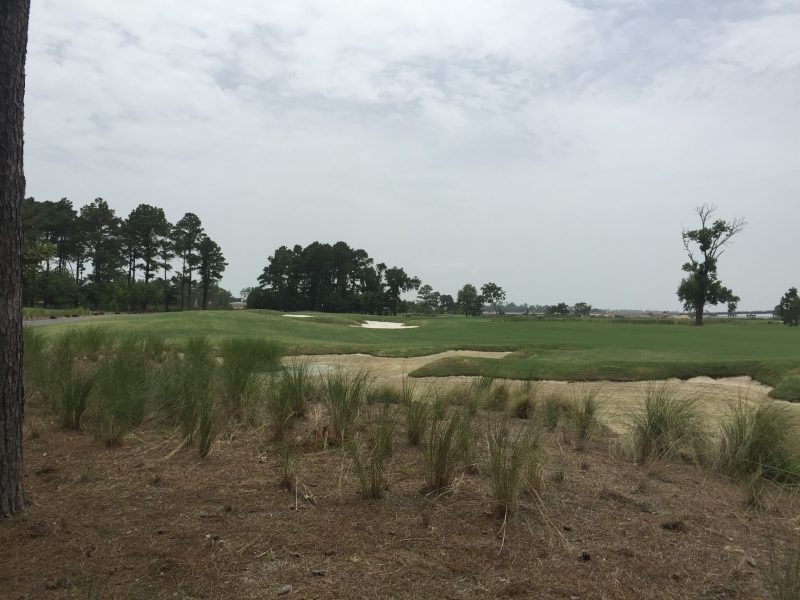 Edit: My low round at The Country Club is a 74, so I expect we'll see some pretty good numbers put up.