It's no secret that Tiger Woods' return to golf has been nothing short of fascinating. He's contended, won a regular Tour event, and even won a major since his return from back fusion surgery. Some would even argue that he has looked like the best golfer in the game recently.
Well, depending on how this week goes, Tiger could find his name at the top of the Official World Golf Rankings again come Sunday night.
Let that sink in for a minute.
Wrap your brain around that possibility yet? Are you breathing again? Ok, good. Here is how it could happen. Of course, Tiger would need to win at Bethpage this week. Assuming he wins, the following also needs to happen:
DJ finishes T11 or worse
Rose finishes 2nd or worse
Brooks finishes 2nd or worse
That's it. If all that were to happen, Tiger Woods would be #1 in the world for the first time since 2013.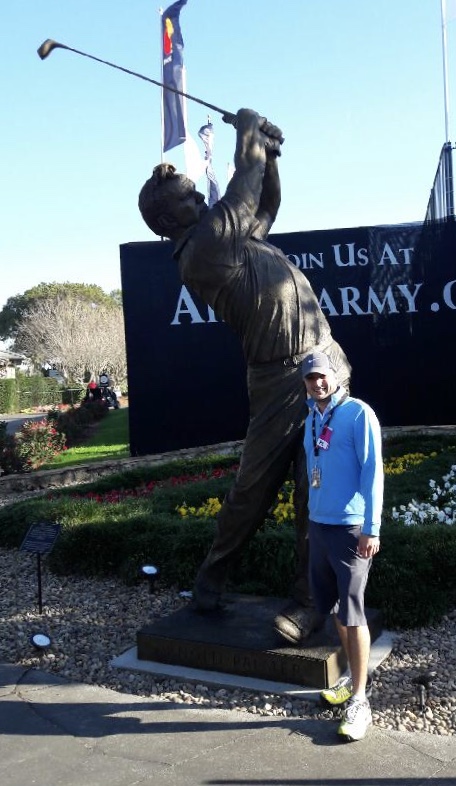 Dan is the co-founder of The Stiff Shaft and the website's Senior Writer. A South Florida native, Dan has been covering golf since 2013 and playing it his entire life. He is still waiting for his first hole-in-one.