On Wednesday, Chris Kirk will celebrate his 34th birthday. It should be a fun time for the Tour player. Unfortunately, we learned on Tuesday though that there won't be much "celebrating" taking place.
Tomorrow I will celebrate my 34th birthday but I have already begun a new and better chapter in my life. Thank you to my friends and family for being there for me. pic.twitter.com/XJjFYyojlh

— Chris Kirk (@Chris_Kirk_) May 7, 2019
Kirk announced on his Twitter account that after a long battle with both depression and alcohol abuse, he is seeking the help he needs and leaving the Tour for a while.
The four-time PGA Tour winner has had a 2019 season to forget on the golf course, and it would appear that his off the course issues seem to have something to do that based on the statement he released. He's 179th in the FedEx Cup standings and has missed 11 of his last 17 cuts and six of his last eight, with only one top-25 finish in that time period.
We all hope that Chris gets the help he needs.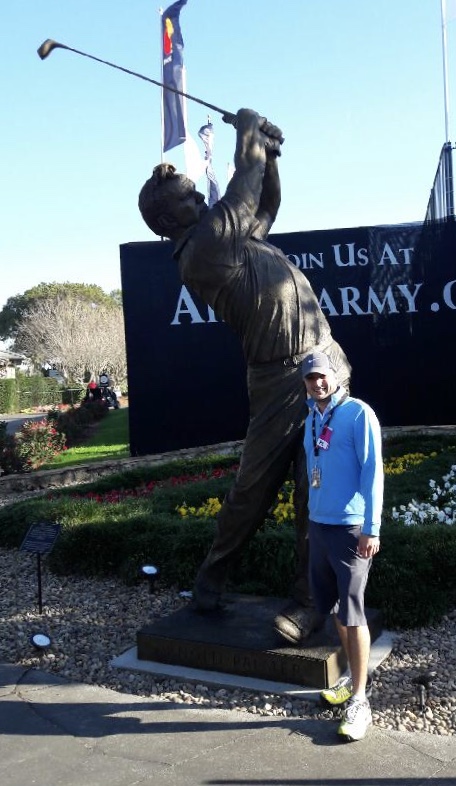 Dan is the co-founder of The Stiff Shaft and the website's Senior Writer. A South Florida native, Dan has been covering golf since 2013 and playing it his entire life. He is still waiting for his first hole-in-one.