As golfers, we will play in pretty much any weather as long as the course is open. Rain, sleet, snow, if a golf course is open we will find an excuse to play.
What about playing golf while a volcano is erupting behind you though?
Well, for a couple men playing golf in Hawaii, nothing was going to stop their round, even an active volcano.
This picture from yesterday is REAL. These dudes are golfing while the Kilauea volcano on Hawaii's Big Island erupts. Photo taken by @mario_tama for @GettyImages. pic.twitter.com/TyQAS3T7N6

— Darren Rovell (@darrenrovell) May 16, 2018
Talk about playing through.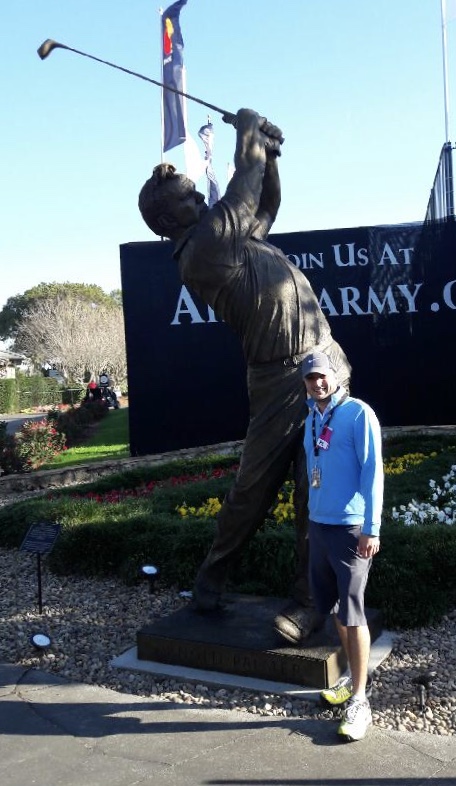 Dan is the co-founder of The Stiff Shaft and the website's Senior Writer. A South Florida native, Dan has been covering golf since 2013 and playing it his entire life. He is still waiting for his first hole-in-one.