We all remember Phil Mickelson rolling through the Krispy Kreme drive-thru when he won his most recent Masters in 2010. Well, Patrick Reed might have just had a "hold my beer" moment.
On Wednesday, newly minted Masters champion Reed and his wife paid a visit to the Chick-fil-A near his home in Woodlands, Texas and rolled up to the drive-thru wearing the green jacket. At least one of the employees pulled out their smartphone and snapped a photo.
Since winning the Masters on Sunday, Reed has been on a whirlwind of a press tour that has taken him to courtside at a Knicks game and make the rounds on late night television. It would appear that he is finally back home for a little R&R. Hopefully he made sure to ask for extra Chick-fil-A sauce.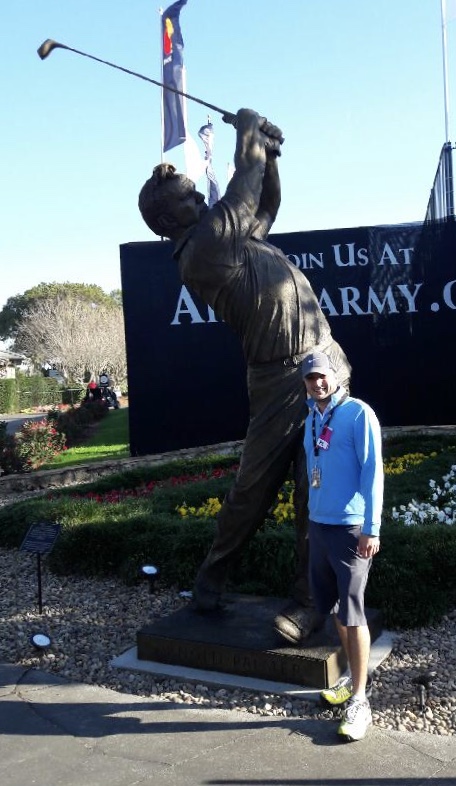 Dan is the co-founder of The Stiff Shaft and the website's Senior Writer. A South Florida native, Dan has been covering golf since 2013 and playing it his entire life. He is still waiting for his first hole-in-one.