Rickie Fowler is paying tribute to The King of golf by wearing a pretty awesome pair of shoes at the Bay Hill Invitational this week.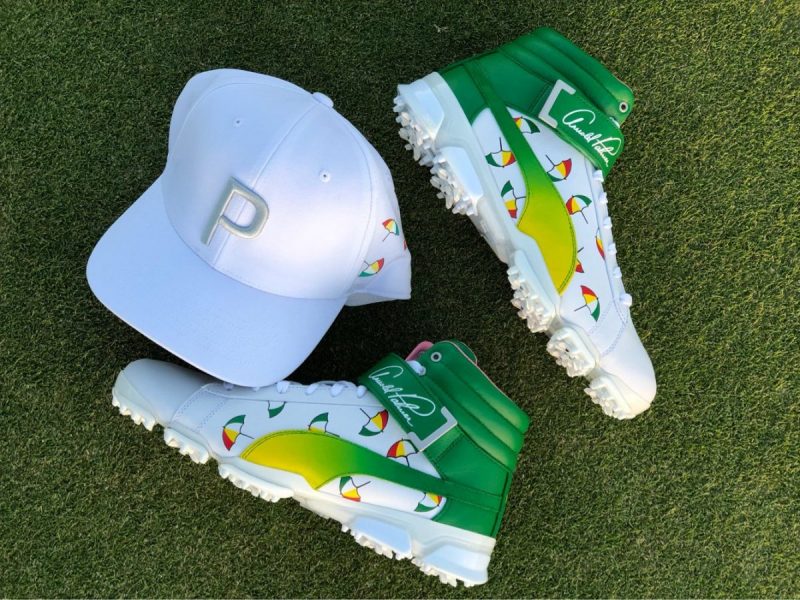 The PUMA Ignite shoes were made by Miami-based footwear designer Roland Padron, and they are spectacular. The hat is also pretty sweet as well.
According to Golf News Net, only two pairs exist, and the ones you can win have been signed by Fowler. To have an opportunity at winning the shoes you have to donate to Arnie's Army Charitable Foundation. You'll get 10 entries per dollar donated so don't be stingy.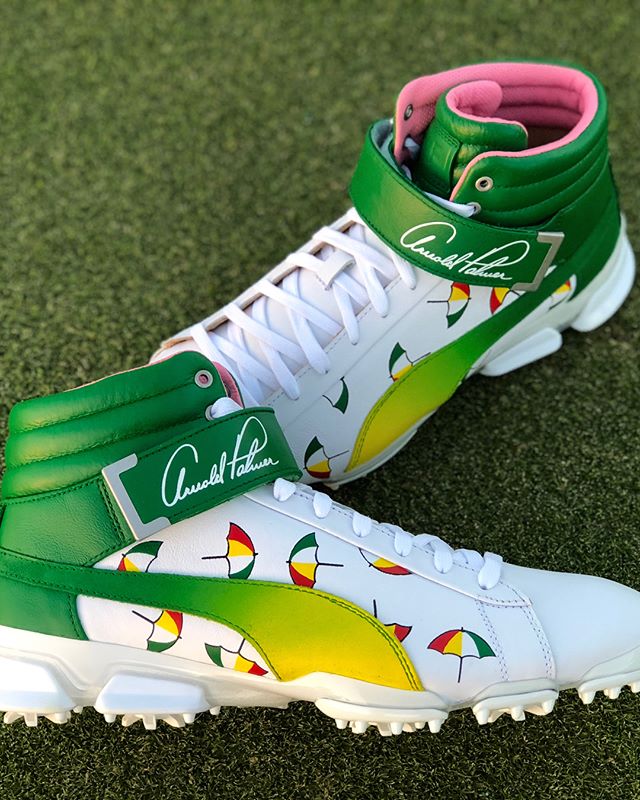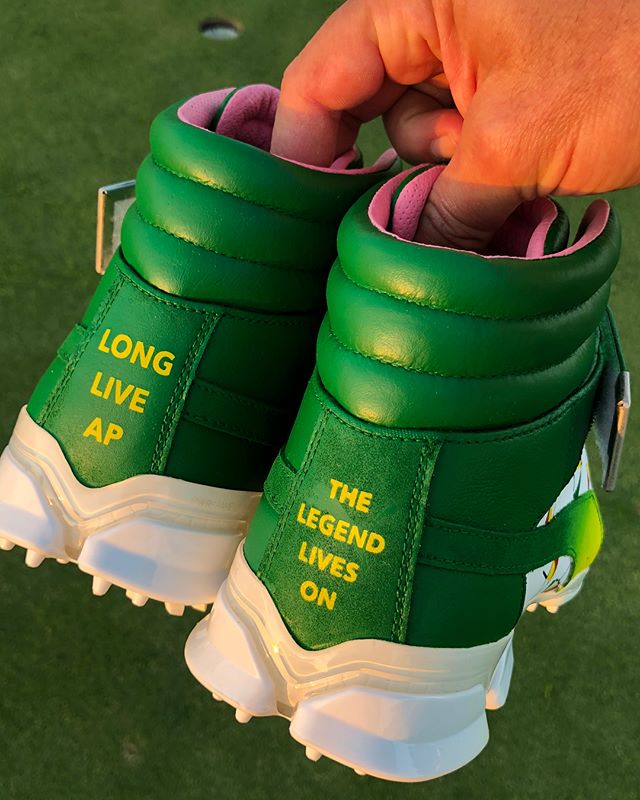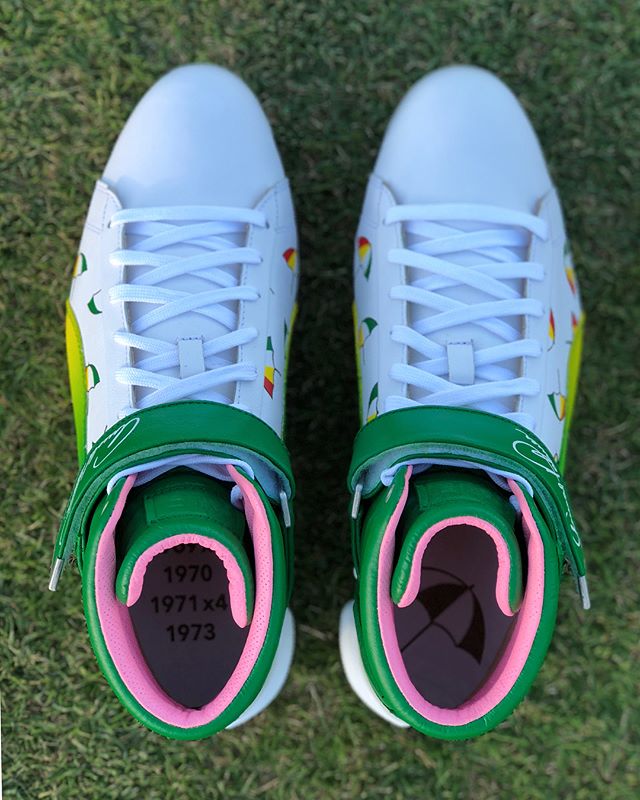 HT GNN