In a deal that is sure to expand the PGA Tour's international reach, the Tour announced on Monday a parternship with Discovery, Inc. The deal, worth $2 billion over the next 12 years, will give Discovery the international media rights for the Tour.
The deal will begin in 2019 and will include global multi-platform live rights outside the U.S. to 220 markets and territories. It will also include a video streaming service that will use Discovery's direct-to-consumer products and platforms.
"This partnership aligns very well with the opening of PGA Tour offices in London, Tokyo and Beijing in recent years and will support our long-term objectives of growing the game of golf," Tour commissioner Jay Monahan said in a statement. "It also will deliver more value to our sponsors as it presents a tremendous opportunity to engage new and diverse audiences around the world."
While the international rights will now be locked up through the 2030-2031 season, the Tour's domestic rights with NBC, the Golf Channel, and CBS are set to expire after the 2020-2021 season.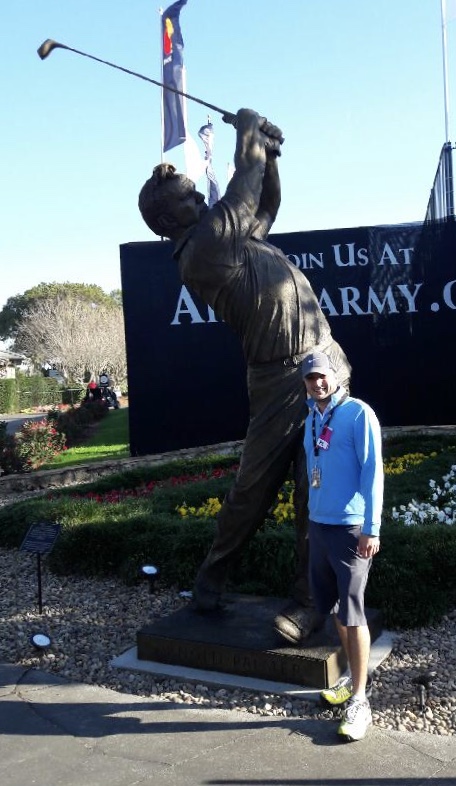 Dan is the co-founder of The Stiff Shaft and the website's Senior Writer. A South Florida native, Dan has been covering golf since 2013 and playing it his entire life. He is still waiting for his first hole-in-one.